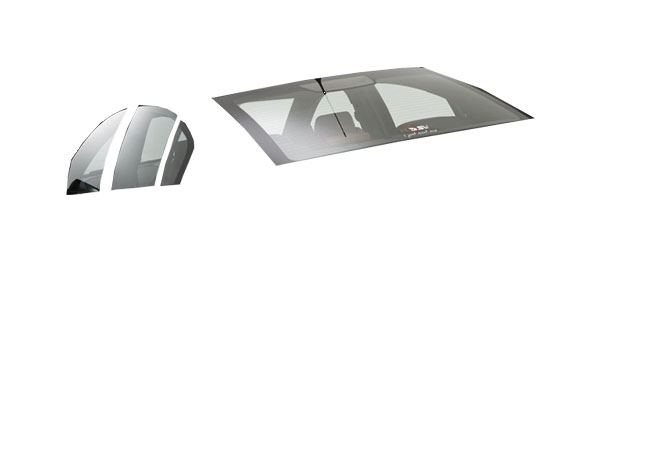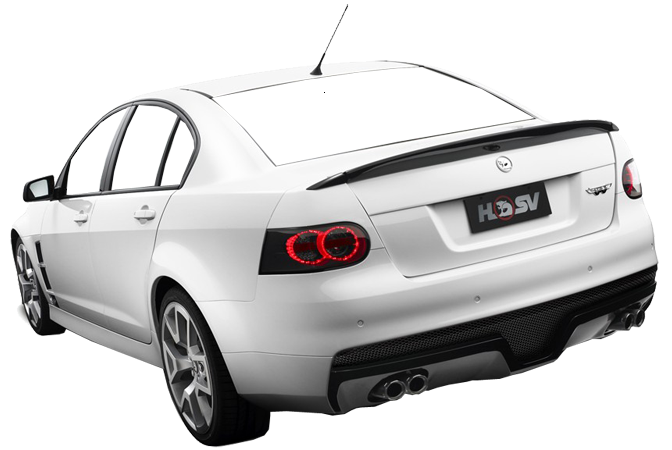 Colour samples are only a representation, for true tint colours please visit a store near you.
Priced from $395 sedan, hatch
& Dual Cab
3M Black Chrome Window Film incorporates an all metal technology with a Black Chrome appearance to keep you cool and protected from the suns heat and UV rays. Designed to provide maximum solar protection, Black Chrome rejects up to 72% of the solar energy passing directly through your windows, providing a "cool effect" in more ways than one.
Because Black Chrome utilizes an all metal film construction, it will retain it's integrity and never fade to purple. 3M Guarantee it!
Darkest Legal Black Appearance

Highest UV Rating 99% Up to SPF1000

Lifetime Australia wide Manufacturer backed warranty

More heat reduction thanks to all metal construction

Maximum Glare reduction

Why not treat that special person to the gift of tint?

Gift certificates available instantly on line.
Why not give a lasting gift that will look fantastic and provide a lifetime of protection with the ability to choose the look they want when they want it.
Why is Tint Mart the smart choice for your tinting?
Tint Mart Window Tinting is Australia's largest independently owned and operated group of window tinting stores. We pride ourselves on being able to offer you the best prices and highest quality for all your tinting.
Tint Mart is not linked to any one film manufacturer as most franchise or manufacturer backed groups are, so the advise we give you is independent, unbiased and the best window film to suit your requirements