Tint Mart Gold Coast
Professional Home Window Tinting
Our team of professional house window tinters have been tinting home, office and commercial windows in South East Queensland for over 20 years.
Are you struggling to see your computer screen against the sun's glare in your home office?
Are you looking for more privacy at home without the need for closed curtains during the day?
Or is it simply too darn hot in the sun-facing rooms of your house?
Home or office window tinting can help with all of these problems, and more!
Some of the benefits of professionally-installed window film include:
100% daytime privacy
less glare - all year round
cooler rooms
reduced fading of furniture, carpet, furnishings
UV protection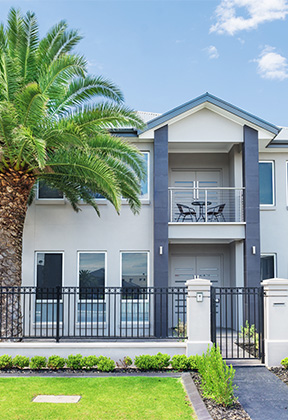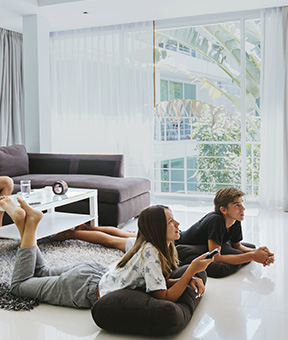 We offer a range of the latest films in a variety of shades to suit your needs. We have a superior film that is right for you at a reasonable price. In fact, home window tinting can save you thousands in reduced air-conditioning bills, making it not only cost-effective, but also a more eco-friendly option.
To see what our range of quality products look like in a home setting, check out our house tint selector.
We service homes and offices throughout Gold Coast and beyond. Book now for your free measure and quote - our friendly staff will come to you, obligation-free.
Home Tinting Free Measure & Quote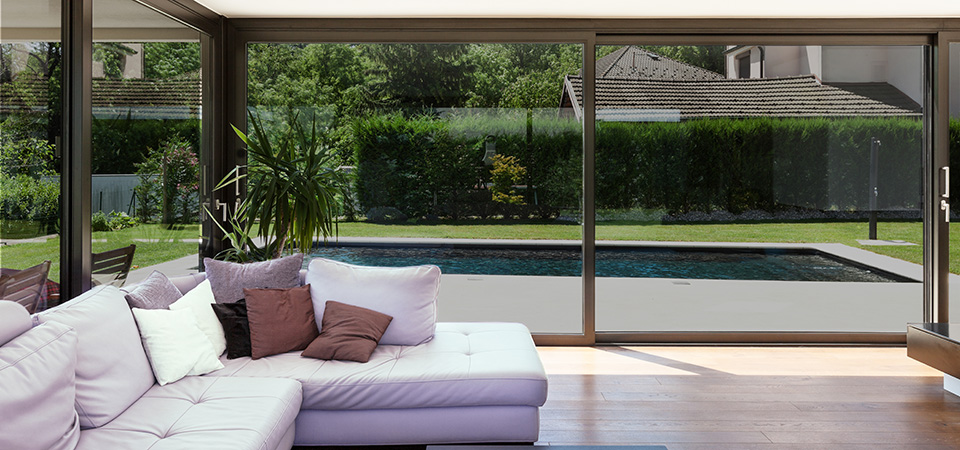 Frequently Asked Questions
What window film products do you stock?
We use a variety of window tint films from leading manufacturers, including 3M, Suntek, LLumar, MEP Films and Rayno. Get in touch or stop into our store to find the best window film for you.
Do your window tints come with a lifetime warranty?
Yes. All of the window tints that we use for car tinting and flat-glass (home, office and commercial) window tinting come with a lifetime warranty.