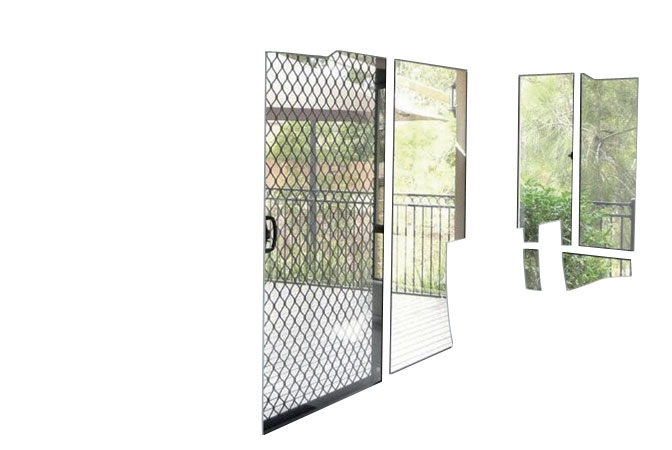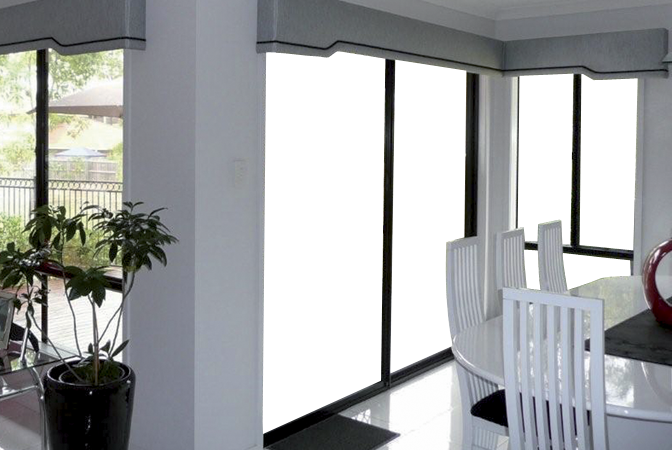 Colour samples are only a representation, for true tint colours please visit a store near you.
Aesthetically Superior Architectural Window Film
Designed for both residential and high end commercial applications Infinity window film is designed to provide market leading heat reduction, excellent daytime privacy, Fade reduction and UV protection.
Infinity Solar Control Film is available in 3 shades INF10, INF20 and INF40
Home owners will love the daytime privacy that Infinity window film provides, Infinity solar film also addresses the concern over interior light reflection affecting outdoor views due to its very low levels of internal reflection compared to most films providing a natural outlook.
The all metal construction ensures a lifetime of high performance with the film backed by a manufacturers lifetime warranty against Bubbling, Blistering, Peeling and Fading. There are no dyes or pigments in it's construction unlike many films often called Midnight, Moonlight, Night Series and the like which have the black dyed layer in them.