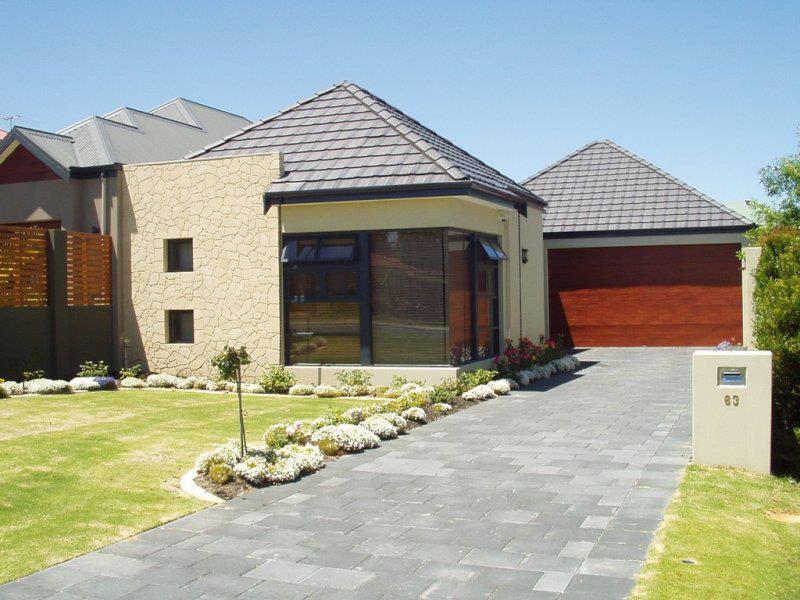 Cut glare. Save money. Reduce heat. Improve privacy. Provide UV protection. Those are five great benefits of home window tinting in summer or winter, for you in your home office and the family throughout the house! And you can expect all that, plus increased team productivity, better workplace comfort, and reduced air conditioning costs from commercial and office window tinting at your workplace.
Our professional home window tinting service has been making life better for North Brisbane residents for over two decades, with thousands of happy customers and tens of thousands of tinted windows! We offer home and office tinting that will help:
Block up to 99% of harmful UV rays
Cut down solar energy
Keep your home or office cool
Glare reduction for computer screens
Protect your interior furnishings from fading and deterioration
Give more privacy at home or at work
Improve your energy efficiency (and cut down on your energy bill)
Boost safety in case of accidents by reducing the impact of shattered glass
Add another touch of style!
Book Your FREE Measure & Quote
Best Home Window Tinting in Brisbane - Get a Lifetime Warranty!
The expert technicians from our professional team will do a fabulous job and get our premium quality window tints installed in no time. Better yet, all of our window films come with a manufacturer's lifetime warranty!
Residential Window Tinting Brisbane
Having a well-lit home with lots of windows is a blessing - when you live in beautiful south-east Queensland, you want to enjoy the views. Except... we also have 300+ days of sunshine and a long, hot, humid summer! We all know what it feels like to get home to a house that feels like an oven after all that solar energy. Or, try to get work done in a home office, straining to see the screen against the glare and battling to grip the mouse with sweaty hands.
Thankfully, a professionally-installed window tint film on your home windows will keep things cool in summer, cut the glare, protect both you and your furniture from invasive and harmful UV rays and give you complete daytime privacy.
High quality home window tinting can result in heat reduction by 10 to 15 degrees! It can make the difference between a room that is unbearable in summer, and one you're actually happy to hang out in. You'll also need much less air conditioning, which is something both your wallet and the planet will greatly appreciate.
Just had Tint Mart out to our new home and they did a fantastic job tinting our windows. They look fantastic. Service time was so quick and Chris the installer was so friendly and obliging. Nothing was a bother even when he came back to do more windows. Would highly recommend this business to anyone. Julie Matthews
Ferny Grove
Office Window Tinting Brisbane
Did you know that in an office environment, productivity falls as soon as you get above 23-24 °C? In fact, office workers are almost 10% less productive in an office that is 30 °C. That's like telling your team they can knock off at lunchtime every Friday. Except that, while staff love finishing early on Fridays, they HATE working in a hot, stuffy office!
And how about that glare? Tint your windows and you won't have Dawn in reception complaining that she needs her sunglasses inside the office. A quality window film is all it takes to start seeing and stop squinting.
UV rays and energy costs are one thing, but buying new furniture every couple of years really is an expense you can live without! Quality window tint in your commercial space will cut down your energy usage, improve your office security, and protect the interior from fading and deterioration.
Likewise, a security film will make a big difference to the security of an office with easily accessible (ie. smashable) windows. Call us today and we'll help you choose the right window film for your situation!
Office window tinting can make a huge difference to your workers' happiness and productivity.
Book Your FREE Measure & Quote
Choose the Looks & Leave the Rest to Us
VLT (Visible Light Transmittance) and reflectivity percentages are not rocket science, but they can still get confusing. We can show you our range of films and help you choose the best window tint to suit your needs.
If you're impatient and would like to get a feel for the range of tint films that we offer, check out our home window tint selector!
We offer films that can reduce light and glare from 25% up to 93%. No matter what you choose, all our films block 99% of harmful UV, protecting you and your furnishings, and offer up to 85% solar heat reduction, keeping you cool in summer.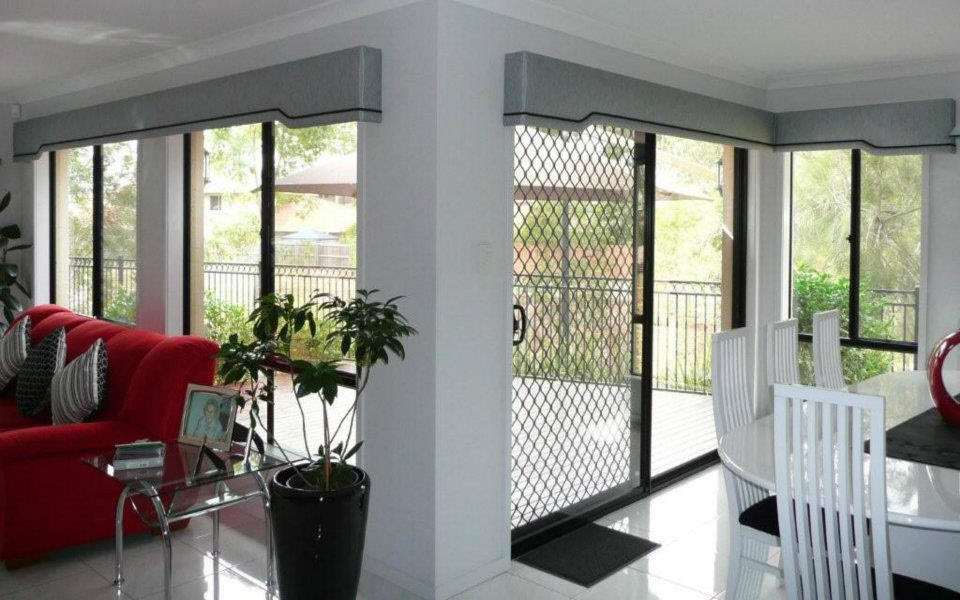 Do It Yourself or Call Professional Technicians?
Today more than ever, there are DIY window tinting products with instructions and tutorials all over the internet. However, window tinting is more than sticking a sheet of plastic to a window pane.
Poorly applied window films may end up bubbling, wrinkling and peeling off, which means trouble (and unsightly one at that). Not to mention the nightmare of removing bad tint! Many cheap tints use dyes that fade over time, so a year or two from now, you'll be peeling it off and looking for a more permanent solution. Whether you're tinting home or office windows, it will require substantial homework and a lot of practice to get a satisfactory result.
Why risk it?
Get the Home and Office Window Tinting Professionals at Tint Mart Strathpine to get your windows tinted without the hassle and achieve a beautiful fit and finish that lasts!
Frequently Asked Questions
How much does home window tinting cost on average?
The price of window tinting services will vary depending on many factors: the price of the quote, the cost of the film itself, and the cost of installing them. However, if you choose us, you'll get the best value since we never charge for measure and quote! Other than that, expect to pay anywhere from $40 to $145 per square meter of film installed.
Click here to book your FREE measure and quote today!
Is it worth it to tint house windows?
For most houses in south-east Queensland, there are at least some rooms that would benefit from home window tint. The benefits of window tinting are multifold: from better protection against harmful radiation and reducing sun damage on your furniture, to having a cooler home or office cutting down the energy bill.
These benefits are especially important for Brisbane houses with little shade, or large west-facing windows, which lead to a very hot room in the afternoon. Also, many North Brisbane residents want to have outside views, while maintaining privacy. However, if you have no windows that receive direct sunlight and you don't have privacy issues, window tinting may not be necessary.
What is the best home window tint?
There are many types of window films, so what's best for you may not be the same as the next person.
They differ by purpose (security, decoration, or protection from sunlight), making and quality. For example, the older carbon technology will only block UV but not IR rays. So your house or office will be safe and beautiful with a sleek, dark look, but still pretty warm!
On the other hand, the modern Spectrally Selective Metalised & Ceramic window films are incredibly efficient in reducing both glare and heat while still providing top-notch visibility. Plus, they will make your place safer because they help prevent injury from shattered glass, eg. in the event of burglary, a savage hail storm, etc.
How long does home window film last?
If it's properly installed and doesn't suffer any mechanical damage, our premium quality home window films will stay functional and efficient for decades to come! The manufacturer even issues a limited lifetime warranty to residential buyers, stating that their window film will never lose its protective features or the looks!