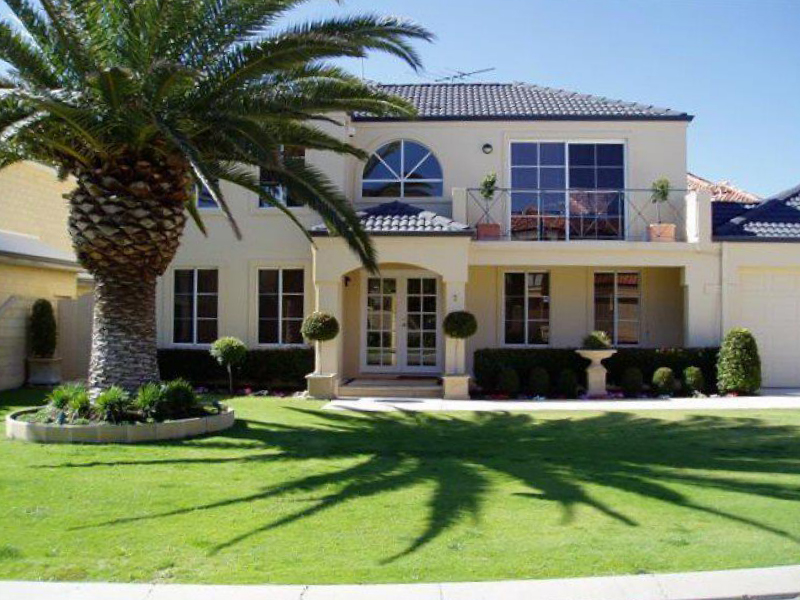 For the Best Window Tinting North Lakes - Call Now
Window Tinting is one of those things that is easy to take for granted when you have it, but makes life much more pleasant. Windowing tinting can make cars, homes and offices significantly more bearable to spend time in. Some benefits of window tinting are obvious, yet there are many other surprising benefits that you may not realise.
Car window tinting makes for a much cooler car in summer, less glare, protects passengers from harmful UV and reduces deterioration of interior fabrics and materials. Home window tinting has many of the same benefits, while also providing total daytime privacy. What will be the biggest benefits of window tinting in North Lakes to you and your lifestyle? It's likely that you'll wonder how you ever coped without it.
5 Benefits of Window Tinting
If you have a car or building with glass, then you should get window tinting! Here are some of the compelling reasons why you should consider it.
Window tint cuts out harmful UV - most ordinary glass only cuts out UV-B rays, allowing damaging UV-A light to penetrate and damage the cells of your skin. This is one of the biggest benefits that North Lakes window tinting provides our satisfied customers - protection against UV damage. UV radiation also leads to deterioration of fabrics and materials, making your car or house interior age faster.

It blocks heat transfer - living in sub-tropical North Lakes, you know what it's like to hop into a car that feels like an oven, or battle to grip a computer mouse with sweaty hands in your home office. Quality window tint blocks a large proportion of the radiant energy from the sun, leading to much more pleasant temperatures inside your car or house.
It reduces glare - ever found yourself squinting at your computer screen against the glare in a sunny home office? Or struggling to see oncoming traffic at a busy intersection near dusk? Window tint can significantly reduce glare, leading to safer driving conditions and more functional home office spaces.
It gives privacy - window tint is difficult to see through from the brighter side. This means that house window tinting gives complete daytime privacy without the need for curtains. Car window tinting can also be a great deterrent against thieves - if they can't see inside, they're likely to pick another target.
It looks great - let's face it, what car doesn't look better with a professional window tint job? And the effect is similar on homes - giving that classy, luxurious feel. Everyone wants their cars and homes to look good, don't they?
Are you looking for window tinting in North Lakes QLD? Call us to find the right tint for your car or home.