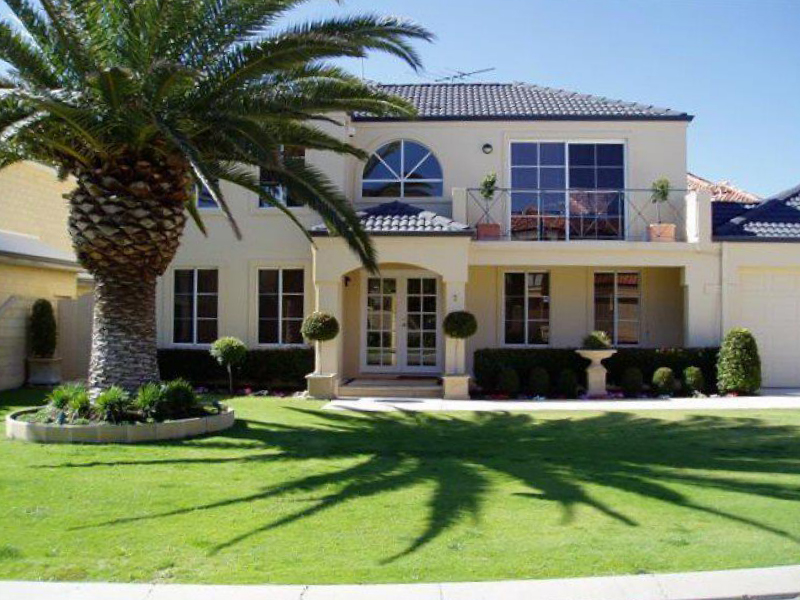 North Lakes is a Moreton Bay Region suburb that sits 26 km to the north of Brisbane CBD. It has friendly Queensland residents, beautiful natural scenery and plenty of entertainment options - there's something for everyone. In this post we'll take a brief look at some facts about North Lakes - Queensland's family-friendly suburb!
Tint Mart is the number one choice for car and home window tinting in North Lakes.
History of North Lakes
North Lakes is in the Yugarabul traditional Aboriginal country. It originally used to be a part of Mango Hill, but then it became a separate suburb when the Department of Natural Resources, Mines and Water declared it gazetted in 2006. The origin of its name comes from the estate development.
In the 2011 census, North Lakes had a population of 15,046 people; in the 2016 census there was an increase to 21,671 which is a growth rate of 44%.
Once well known for its golf course, the North Lakes Golf Club was closed in 2019 to make way for a retirement village. This was an unpopular decision with many residents and is still being fought against.
North Lakes Geography
Much of the suburb was originally developed around the North Lakes Golf Course.
North Lakes is home to Lake Eden. The lake provides many waterbirds and other wildlife a habitat. It is a popular spot with locals, with a children's playground and walking track. The Boardwalk Cafe is also a beautiful lakeside setting enjoyed by residents.
The North Lakes Business Park is a commercial site situated on the edge of the North Lakes planned community. Construction began in 2007, and it will take over ten years to complete construction. A 2.5 km bridge connecting the Bruce Highway and Dakabin railway station, opened in late 2014. The Moreton Bay Rail Link, which opened on 4 October 2016, runs from Petrie to Kippa-Ring and has a station at Mango Hill just south of Westfield North Lakes.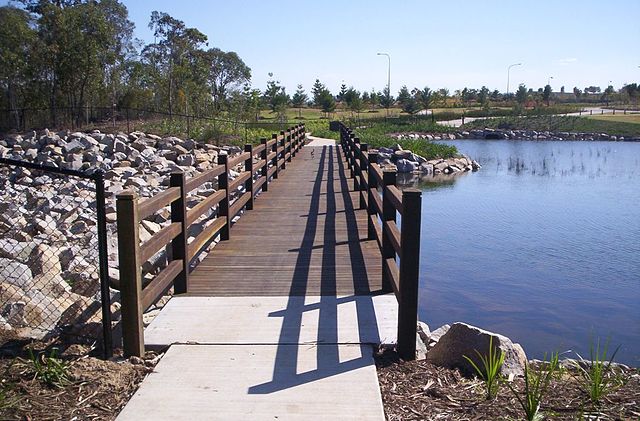 The People of North Lakes
The North Lakes area of Brisbane is a relatively new development, and the median age was 31 years old. This is 6 years below the national median of 37. 63% of people living in this suburb were born in Australia, with the next most common birth countries being England, New Zealand and South Africa.
The 2016 census reports that the largest South African Australian community in any Queensland suburb, resides in North Lakes.
The residents have plenty of things to do in North Lakes. From bountiful nature and wildlife to a world-class array of shops and restaurants, it's no wonder that North Lakes is such a popular place for families to settle down!