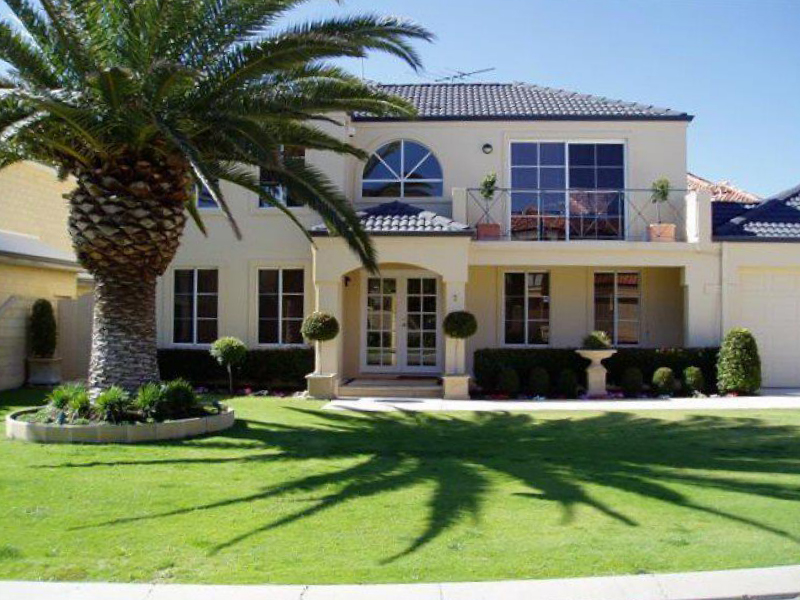 North Lakes is a suburb 26 km north of Brisbane in Queensland, Australia. It's an up-and-coming area with many new and interesting things to do. From shopping at the huge Westfield Shopping Centre to seeing the latest blockbuster movie at Event Cinemas North Lakes, there are many fun activities for locals and visitors alike!
North Lakes is filled with untouched bushland and modern architecture, making it an amazing place to visit with your family. The Bruce Highway runs through North Lakes so you can reach it from anywhere in Brisbane easily. We're proud to have provided top quality North Lakes window tinting services since the very beginning of the region!
This article describes 6 great places in the North Lakes region of Queensland for a day out with your family. It has become a popular suburb, and many new businesses have opened that are aimed at children and young families.
6 Things To Do In and Around North Lakes
1. Osprey House Environment Centre
Osprey House Environmental Centre can be found on Dohles Rocks Road in Griffin. Inside, the centre includes live camera footage of an Osprey's nest, theatre shows and displays for you to learn about these wonderful creatures. Inside the centre, there are interactive and educational exhibits catering to kids. Outside, trails offer a variety of things for older children to explore and do. The kids can get their hands on animal skulls, identify some plant seeds, or take part in craft activities like sticking leaves onto nature cards.
2. Lake Eden
Lake Eden, located near North Lakes Westfield shopping centre, is perfect to go for a walk or enjoy a picnic with the family. It attracts native wildlife like birds and occasional kangaroos! There is plenty of open green space to walk around the lake and unwind.
3. North Lakes Town Park
Located near Lake Eden and Lochide Drive, North Lakes Town Park is a great place for the whole family. There's plenty of space to run around, some picnic tables and barbecue areas that you can use for a nice lunch outdoors with the family!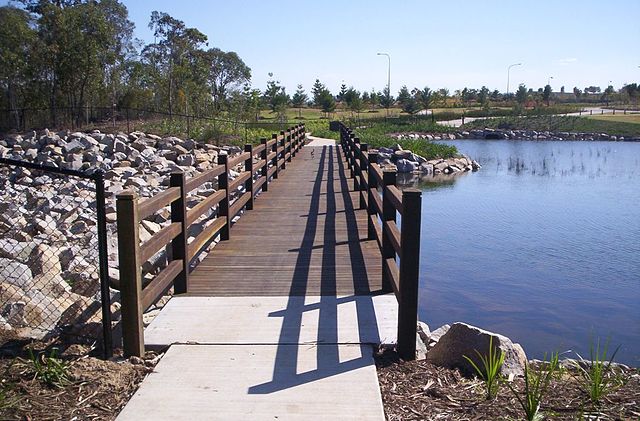 4. North Lakes Library
North Lakes Library is located on The Corso in North Lakes and is one of the top resources in North Lakes. For activities, they have story time and sing-alongs. For events and workshops, the library hosts daily activities such as story time and sing-alongs for kids during the school holidays.
5. Shop till you drop!
North Lakes attracts shoppers from a wide area across North Brisbane due to the presence of IKEA and Costco stores, plus one of the biggest Westfield shopping centres in Queensland. With so many big hitters of retail located here, it's no wonder that many Brisbanites flock to North Lakes to do their shopping.
6. Grab a bite to eat
When it comes to dining, North Lakes locals have a lot of options. With a variety of restaurants around the area that serve Asian, Mexican, French, Japanese and classic Australian foods, there's plenty to choose from around this suburb.