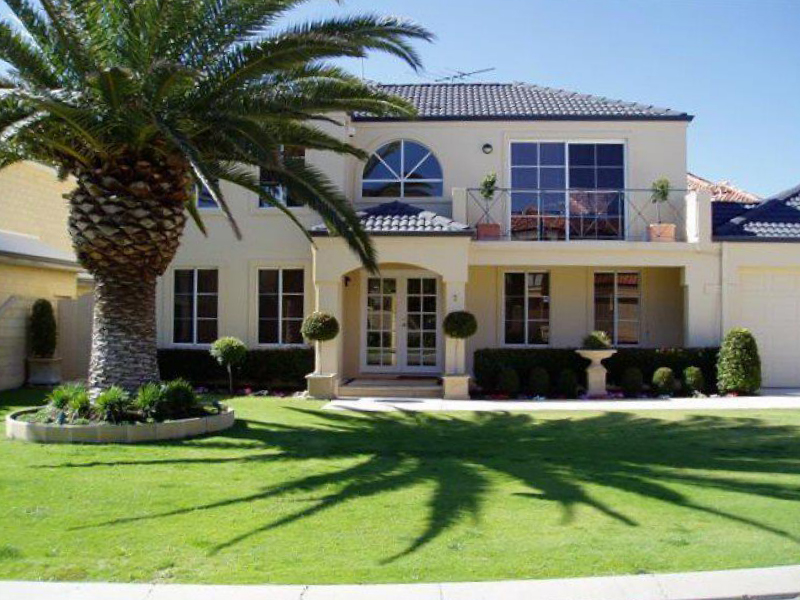 In the 2016 census, North Lakes had a population of over 21,000, so it seems safe to say that this popular area must be approaching or have even surpassed 30,000 by now. It's easy to see why south-east Queensland residents are flocking to North Lakes.
Being only 26 km from the centre of Brisbane and offering a great range of amenities, it has been immensely popular with young families. We're proud to be the top choice of residents for window tinting North Lakes.
Real Estate in North Lakes
North Lakes has a short history, yet has ungone remarkable development since its inception. The expanding population in south-east Queensland, plus infrastructure projects have made the area an ideal location for couples and young families.
Due to the high demand and population growth, property values in North Lakes have increased substantially in recent years. According to RealEstate.com.au, the median North Lakes house price was $515,000 in June 2021.
There is every reason to believe that North Lakes' popularity will continue to drive the local property market to new highs.
Shopping and Entertainment in North Lakes
Westfield North Lakes attracts visitors from the suburb itself and many adjacent areas. It has one of the largest selections of department and speciality stores available in any Queensland shopping centre.
North Lakes is also well known as a shopping destination for the second IKEA store, and the first Costco to open in Queensland.
Business in North Lakes
North Lakes has a thriving business community, with several business and networking opportunities available to small and medium sized business owners. At the forefront is the Moreton Bay Business Association, which provides a platform to help members succeed in business in the Moreton Bay region.
The Moreton Bay Business Association meets for breakfast on the third Tuesday each month at a North Lakes venue. For more information, see their website for details.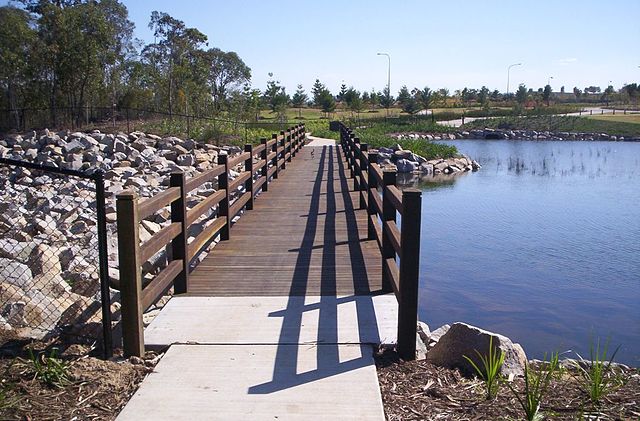 North Lakes Schools and Colleges
North Lakes is an educational hub, providing primary to senior schools and colleges, such as North Lakes State College and The Lakes College. With a large proportion of young families in the area, North Lakes caters well to parents needing daycare options, with 6 childcare and early learning centres.
Health and Medical Facilities in North Lakes
The Queensland Health hub provides various health services across North Lakes. Thanks to the North Lakes Day Hospital, North Lakes Haematology & Oncology Clinic, and dialysis facility on-site, residents have access to a range of surgical facilities and medical disciplines.